This is definitely something I never saw coming. Super sensitive Rendang condoms.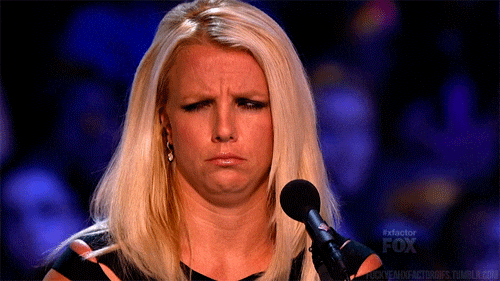 Yup. You read that right. For those looking to spice up their sex life, these condoms will literally do it for you.
ONE Condoms From Malaysia
One Condoms has been known to release rather weird condom "flavours" in the past. This limited edition pack comes from the same company that has sold nasi lemak, teh tarik and durian condoms. Whoever thinks up these insane flavours needs a raise.
https://www.instagram.com/p/B1Xi_yfJ7Ef/
Apparently these condoms smell like rendang but are pretty much tasteless. How disappointing.
A pack of three condoms costs RM5.85 (approx S$1.94). During the month of August, these unique condoms will be sold across Malaysian stores like Guardian, Watsons and 7-Eleven in Malaysia. They're also available on Malaysian online marketplaces Shopee and Lazada.
I guess if you're going to Malaysia anytime this month this could be one more thing to look out for.